MENU
Gracciano della Seta
22 November 2016
GOOD REVIEWS FOR OUR VINO NOBILE ON Vinum MAGAZINE
The Vino Nobile Riserva 2012 and the Vino Nobile 2013 have been reviewed and included in the "TOP OF TUSCANY 2017" by the German magazine VINUM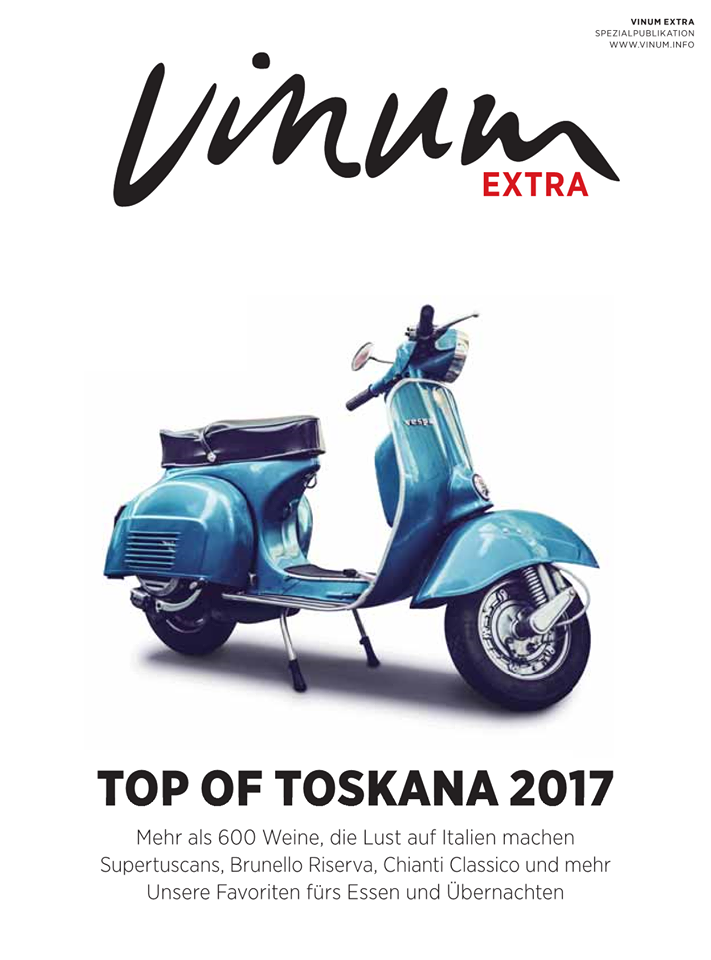 Tenuta di Gracciano della Seta
Riserva 2012
16.5 points
"Beautiful raspberry bouquet; polycyclic approach, with robust tannins, a bit dry, long finish of plum jam, nougat and herbal notes. Always reliable"

Tenuta di Gracciano della Seta
Vino Nobile di Montepulciano 2013
16 points
"Complex bouquet with mulberry flavors, aromatic herbs and spices; Compact on the palate, good fusion, juice, long, massive on the final notes of cherry and tobacco. For beef steak"

↑