MENU
Gracciano della Seta
4 July 2019
ROSSO DI MONTEPULCIANO 2017 Gracciano della Seta SELECTED BY WINE ENTHUSIAST IN "10 Tuscan Red Wines for $20 or Under"
Dear Friends,
Our Rosso di Montepulciano 2017 have been reviewed and included in the "10 Tuscan Red Wines for $20 or Under" by the U.S. magazine Wine Enthusiast and we are pleased to share this great new with you.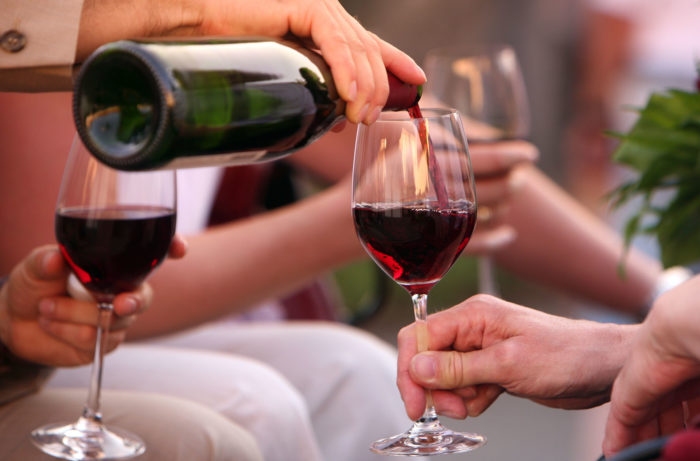 Home to over 50 appellations, Tuscany is often regarded as one of Italy's most important wine regions.The Etruscans were the first to realize the area was ideal for growing grapes, and today Tuscany produces bottles with world-renown reputations.However, such a big reputation often means these bottles come with a big price tag. But that doesn't always have to be the case.Here are some of our top finds from recent tastings. Wines from Chianti are well represented, with options from Montalcino, Montepulciano and the broad Toscana denomination rounding out the list.
Gracciano della Seta 2017 Rosso di Montepulciano; $16, 89 points. Ripe red-berry and fragrant blue-flower aromas lead the nose while the juicy savory palate offers crushed raspberry, wild cherry and baking-spice notes. It's already accessible, with supple tannins. K.O.
Link of the article: https://www.winemag.com/2019/06/19/10-tuscan-red-wines-for-20-or-under
↑