MENU
Gracciano della Seta
10 September 2018
THE NOBILE DI MONTEPULCIANO 2015 IN "THE ITALIAN WINE JOURNAL"
During the last preview of Vino Nobile di Montepulciano, the magazine / blog "The Italian Wine Journal" reviewed our Nobile di Montepulciano 2015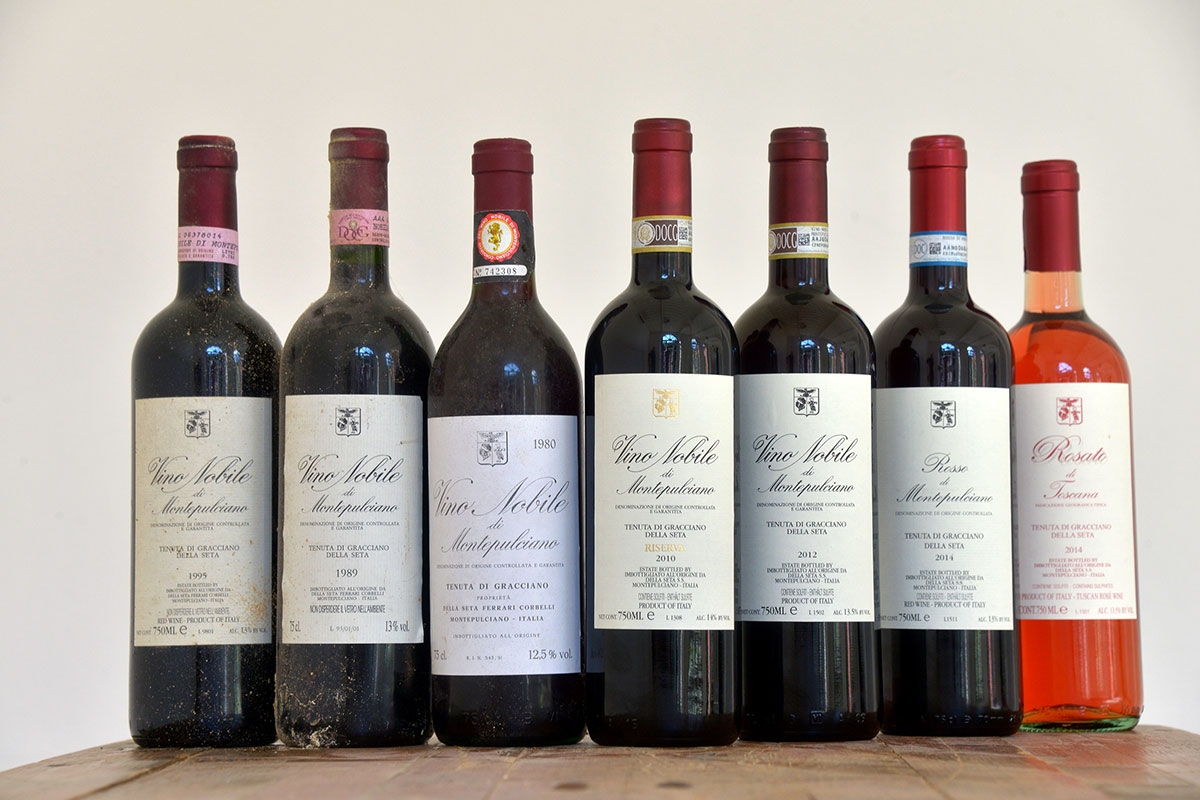 Tenuta di Gracciano della Seta, Nobile di Montepulciano 2015: the tasting
The elegance of the measure supported by a savory verve: magnet for the palate that finds a precision of harmonious intent, albeit in youth.
The estate, about 70 hectares, belongs to the family "Della Seta Ferrari Corbelli" from the middle of the twentieth century. Since 1988, the winemaker-agronomist Giuseppe Rigoli has collaborated on it. The vineyards, on silty clay soils, are divided into four areas in Gracciano: Toraia, Casale, Rovisci and Maramai. Three of the hectares are forty years while the others have been cyclically replanted from 1991 to 2010.
https://italianwinejournal.com/it/2018/06/05/tenuta-gracciano-della-seta-nobile-di-montepulciano-2015-la-degustazione/

↑