MENU
Gracciano della Seta
14 November 2018
THE PRICE-QUALITY PRIZE OF "Gambero Rosso" FOR OUR ROSSO DI MONTEPULCIANO 2016
Dear Gracciano della Seta Friends,
We are pleased to inform you that our wine, Rosso di Montepulciano 2016 has received the Quality Price Prize by the now famous Gambero Rosso guide Berebene 2019, the publication for wine lovers and operators (wine-bars, restaurants, bars, pizzerias), who do not wish to give up the best products without having to spend a fortune.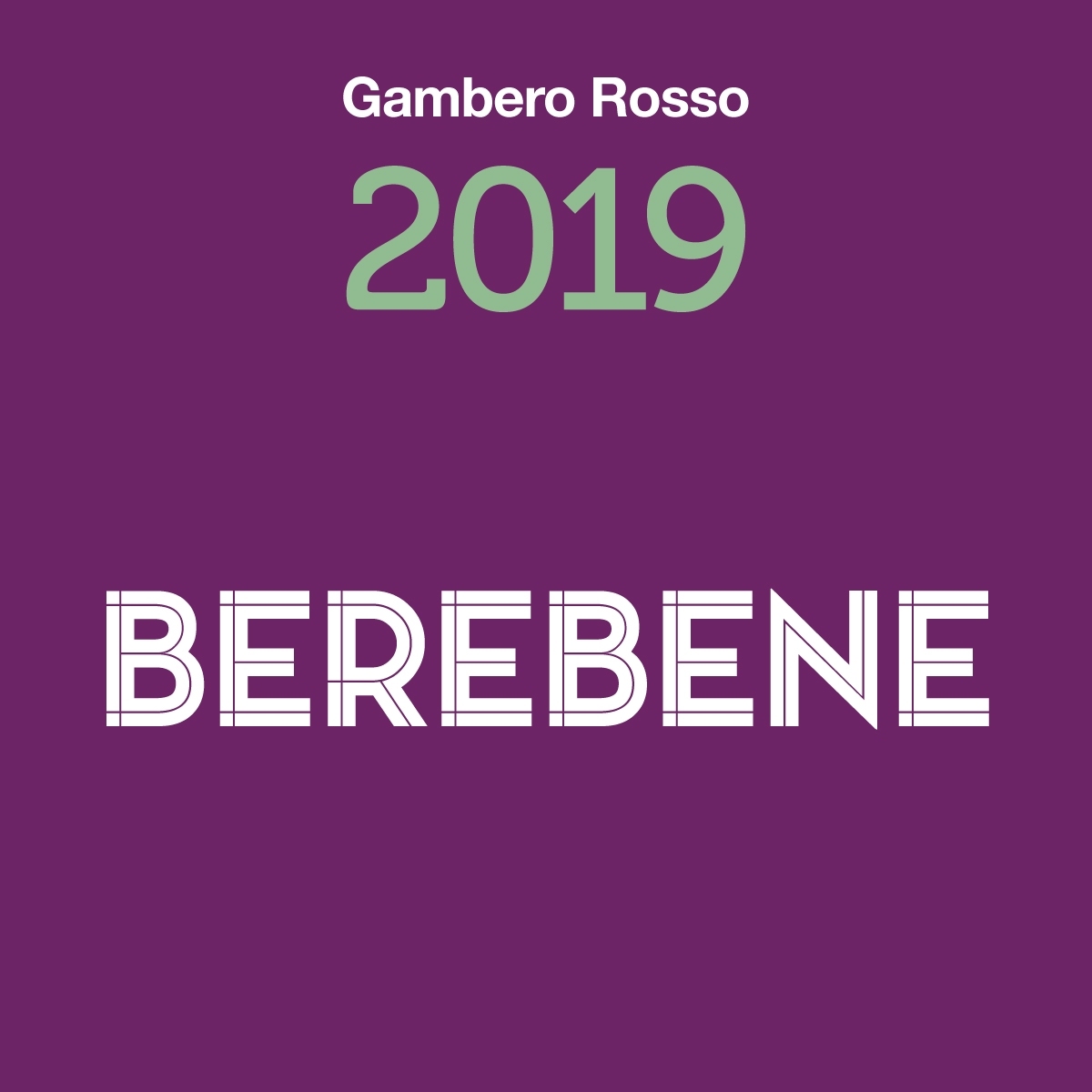 This wine is made from 2 different vineyards: Toraia and Maramai, located 1 km away from the winery, with a surface area of 5 hectares. They are silty-clay soils with south, south-east exposure, located at an altitude of 300 m.
In these two "crus" the Sangiovese and Merlot grapes, grown in organic agriculture, best express their characteristics. The grapes harvested by hand in the middle of September, are checked periodically from mid-August, in order to accurately determine the harvest time and bring a healthy and balanced product to the winery. After the alcoholic fermentation, the wine stops in steel for about 8 months and are then bottled. Subsequently rest another 2 months in the bottles and then are presented to the market.
What we are looking for in this wine is the freshest expression as possible of Sangiovese: delicate olfactory notes of fresh fruit, with a juicy entry into the mouth and a soft and silky finish.
It will be your pleasure to find out.

↑