MENU
Gracciano della Seta
10 March 2017
Vino Nobile di Montepulciano Reclaiming Its Throne
The Return of the King of Wines, Vino Nobile
After years of challenges, Tuscany's esteemed Vino Nobile di Montepulciano has finally turned a corner and is living up to its lofty reputation. BY KERIN O'KEEFE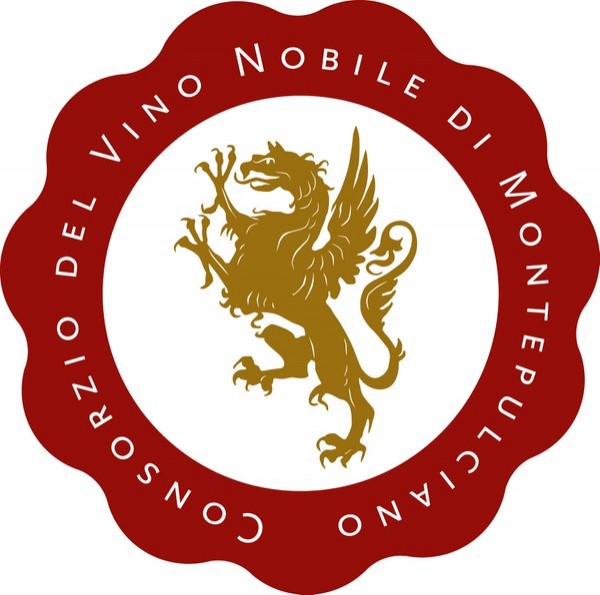 Vino Nobile was once Tuscany's most revered wine. It hit the top of the charts in 1685, when Renaissance poet Francesco Redi praised Montepulciano's flagship red as the "King of all wines" in his celebrated dithyrambic poem "Bacco in Toscana". The poem and the wine soon became favorites at Europe's royal courts.
The journey of Vino Nobile di Montepulciano has been a long rollercoaster ride, one of spectacular highs and stagnant lows. If you haven't tried this wine lately, you're missing out on the return of an Italian classic. While a work in progress, the last few vintages have revealed a steady rise of more polished, terroir-driven wines that boast aging potential and pedigree. The best part? With few exceptions, Vino Nobile costs much less than other Tuscan wines of similar quality.
Then and now
Named after the picturesque town of Montepulciano in southeast Tuscany and usually referred to simply as Vino Nobile, the wine didn't live up to the grandeur of its name for decades. It was knocked off its high throne in the 1960s, a result of overcropping and poor winemaking practices that required 10–20 percent white grape varieties be included alongside Sangiovese and Canaiolo.
During the late 1980s and mid-'90s, the period when Chianti Classico emerged from a decades-long funk and Brunello di Montalcino embarked on its meteoric rise to fame, Vino Nobile began its own uphill battle toward quality production.
White grapes were made optional and the proportion allowed was reduced. The minimum proportion of Sangiovese was increased, and the younger-drinking Rosso di Montepulciano was created, which allowed producers to reserve the best grapes for Vino Nobile. Producers also replaced leak-prone chestnut barrels with new Slavonian casks.
A number of estates switched gears and tried to imitate New World wines. They hired consulting enologists, planted Cabernet Sauvignon and Merlot to blend in with Sangiovese and abandoned large casks for new barriques. Often, these concentrated, muscular bottlings lacked personality and verve. Although a handful of standout producers has emerged, the modern denomination has yet to enjoy the same success as its famous neighbor, Brunello di Montalcino.
The latest releases demonstrate that Vino Nobile estates are at last finding their groove. Many producers have cut back or abandoned Cabernet and Merlot. Instead, they're returning to native varieties like Canaiolo, Colorino and Mammolo to blend with Sangiovese. Others use only Sangiovese, known locally as Prugnolo Gentile. Better Sangiovese clones and more sustainable viticulture have had a big impact on quality, while producers that intervene less in the cellar are making wines with more character and elegance.
Recommended Wines
Gracciano della Seta 2013 Vino Nobile di Montepulciano; $23, 94 points. Enticing aromas of wild berry, new leather, truffle, tilled soil and blue flower float out of the glass along with a whiff of dark spice. The delicious, vibrant palate is elegant and still youthfully austere. It offers Marasca cherry, crushed raspberry, clove and white pepper alongside firm, chewy tannins and vibrant acidity. A licorice note closes the lingering finish. Drink 2020–2035. Ideal Wine and Spirits. Cellar Selection.
↑