MENU
Gracciano della Seta
30 October 2019
VINO QUOTIDIANO AWARD TO ROSSO DI MONTEPULCIANO 2017
This year Gracciano della Seta is confirmed between the winery awarded by Slowine guide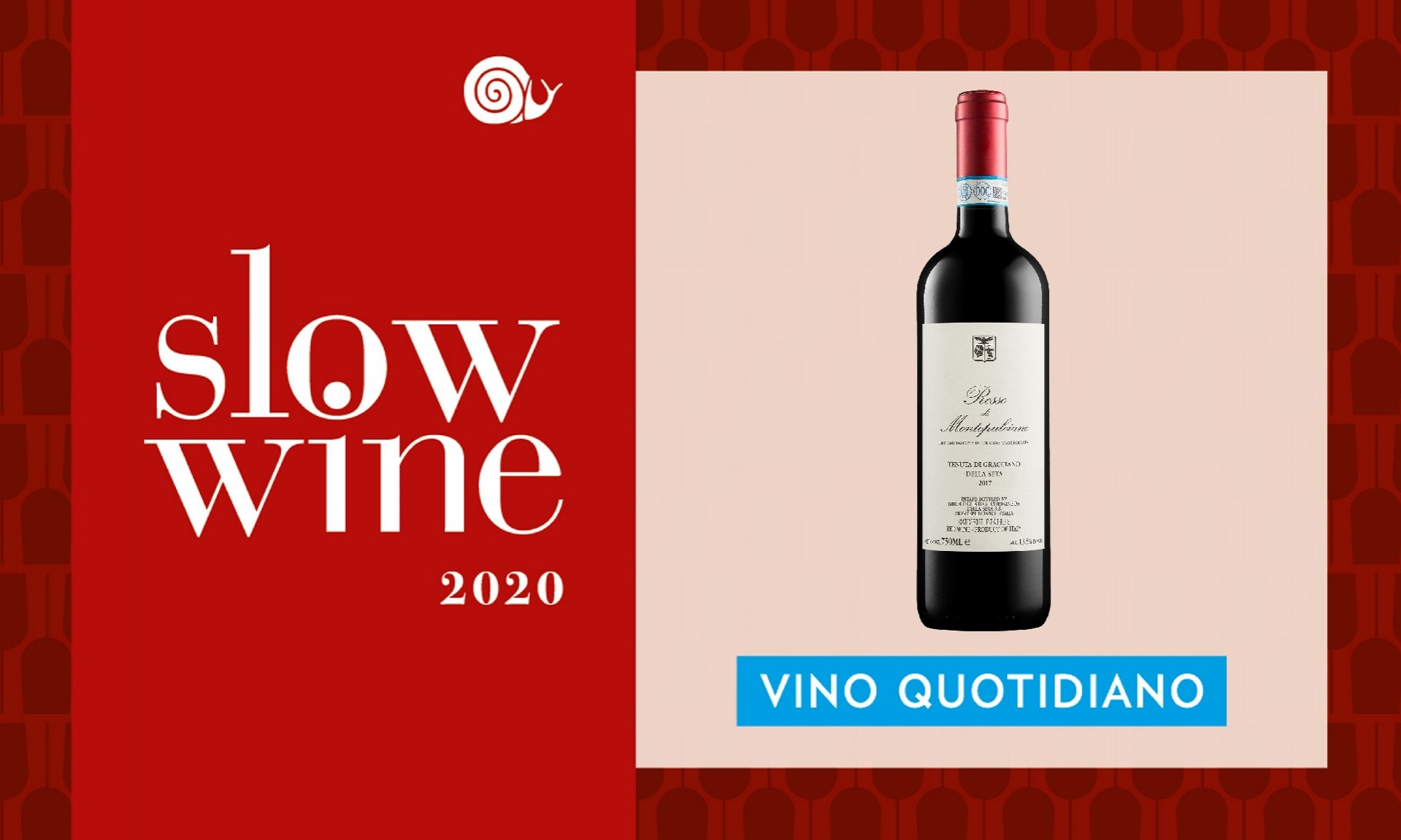 Dear Friends,
We are happy to inform you that our Rosso di Montepulciano 2017 was awarded like "daily wine" from Slowine italian guide.
The DAILY WINE is an excellent bottle from an organoleptic composition for under 10 € in a wine shop.
A nice award for the Rosso di Montepulciano Gracciano della Seta which stands out more and more as an excellent wine in the quality-price ratio.

↑